Leaving Portugal we went to Andalucia in Spain, first to the South Atlantic coast, passing Gibraltar and then entering the Mediterrenean and Costa del Sol….
Andalucia was under Moorish rule from the 8th-15th centuries, a legacy that shows in its architecture, including such landmarks as the Alcázar castle in Seville as well as Córdoba's Mezquita Mosque-Cathedral and Granada's Alhambra palace.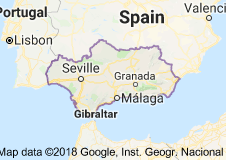 Sailing along the south Atlantic coast we visited Mazagon, Rota and Barbate. They are all nice towns but hard winds were coming our way and we needed to pass the strait of Gibraltar before that happened, so we didn't really have  time to explore these places this time…
Mazagon/Huelva
Our first stop in Andalucia was Mazagon, close to the city Huelva. Next to it's long beaches(12 km) Mazagón is also known for being located in the wonderful Doñana National Park.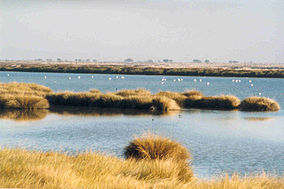 This is a big natural reserve famous for being the home of many endangered species, among them the Iberian Lynx. Soo beautiful!! And the adorable little Leisler's bat, only 5 cm long💕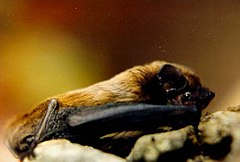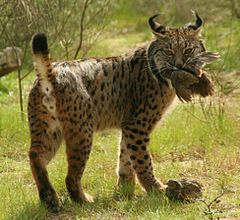 During the 19th and 20th centuries, a herd of feral dromedaries 🐪roamed around in the area! Nobody knew where they came from but they may have been introduced during the moorish period in the 8th century. By the early 1960s, there were only three! of them left but more were released into the park after being used in the filming of Lawrence of Arabia 1962!
Rota-Bay of Cadiz
Rota is primarily a resort town. It is a summer destination for tourists from all over Europe. During the off-season, its main commercial activity centres on the fishing industry.
The Naval Station Rota is located here , it opened in 1955 and is fully funded by USA. It is the largest American military community in Spain, housing the US Navy and US Marine Corps personnel. There are also small US Army and US Air Force contingents on the base. When we arrived we were met by a contingent of ships and planes in formation and wandered what was going on! It turned out that the Spanish king was coming for a visit to the Station so there was a lot of training going on. And they were so proud about it😊
Barbate
The town lies at the mouth of the river Barbate. It has grown up around a fishing industry which goes back to Roman times when the fish-salting industry was at its peak. Nowadays it's mostly visited by Spanish tourists and there are not so many foreigners around.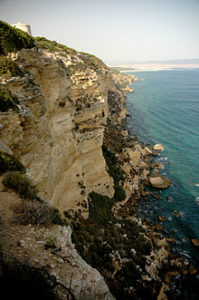 The town was known as Barbate de Franco since 1930 because the ex-dictator spent many summers here, but the council of Andalucia understandably passed a decree against the name 1998!
The Marina was almost empty when we arrived wich was quite nice! Our closest neighbour in the harbour was a very nice british couple with their beautiful Hallberg Rassy yacht "Viking". We had actually seen their ship three times before! Once in the fog on our way from Muros to Ria Vigo in Galicia ,when they thought we were following them☺and twice in Portugal; anchored in the bay outside Sines and in the Ria Formosa Lagoon outside Olhao. Now we could finally talk to them! They were on their way to Cartagena to spend the winter and we had a nice evening together and thought that we would never see them again. What we couldn't know then was that we would encounter them in a lot of different places in the future😄 If you follow us you will know…..
We had to stay a few days in Barbate to wait for fair winds to pass Gibraltar, also called the Rock😉 The Strait is a place where the weather can change considerable during the passage with hard winds coming down from the mountains. You also have to think about the two strong tidal currents-one upper flow (low on salt) is going from the Atlantic eastwards and a lower, colder, more salty flow is going west back to the Atlantic. There is also the ordinary tidal flow that can reach up to 4 knots! You have to study the tide charts and very carefully check the weather prognosis before you go! We did that and the 17th of September we sailed into the Mediterranean!!!😄🎉Yippee!!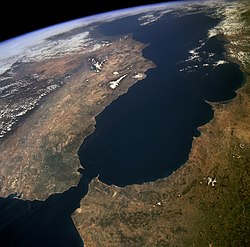 Europe and Africa are only separated by 7,7 Nautical Miles (14,3 km) at the strait's narrowest point and you can see Gibraltar and Morocco at the same time!